The Media and Its Eroded Role and Influence on Societies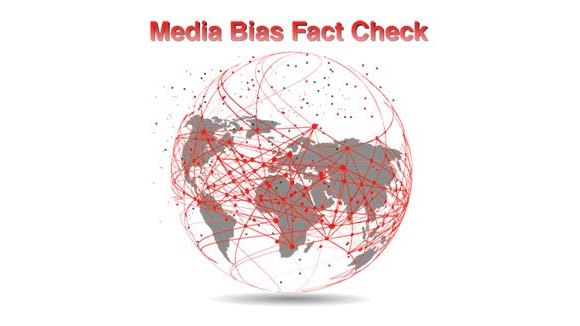 We are shaped by many forces, including the media
Throughout our lives; our cultural, social, and political beliefs are shaped by different forces and institution. Some of these forces and institutions are imposed on us without any option or choice.
Churches, educational institutions, political groups, state/government, etc. all form part of these forces that impose a great influence on our lives. The media also forms part of this group. A fair assessment tells us that the role of media in our lives can be viewed in both positive and negative light. The fact that the media makes crucial decisions about what is published, on what platform, in which manner, raises some serious questions.
On Sustaining the dominance of capitalism
Mainstream media has allowed itself to become a tool used by capitalists to protect the status quo; to make sure that the current system which benefits them is sustained and any other suggestion for a radical change to accommodate other classes in suppressed. Therefore, any voices that advocate for change or voices that question the current set-up are marginalised.
There are 3 important points to make here. One, the media in itself is a 'product' of the capitalists; most media houses are owned by big corporations which always try to influence what is being published. Two, a chuck of the revenues that these media houses make comes from advertising. This puts the media in a very compromised position, example – how does a publication that carries out a Coca-Cola advert then run an article about the same product being a health hazard? Three, the structure of media houses must also be questioned, especially here in South Africa where the media is not only white-owned but also white-run, this is very problematic because the media then fails to report from a lived experience when reporting or writing about issues that affect the black majority.
The independence of media away from the influence of capitalism
The hard truth is that most media houses struggle to function without the financial backing of corporates. But it is important for any media house to relook at the funding model, and engage more with donors and sponsors who understand the role and objectives of that media house. It is also important for media houses to engage with communities on the ground to have a more realistic feel of what their consumers (eg. Readers) want.